Appraisal Request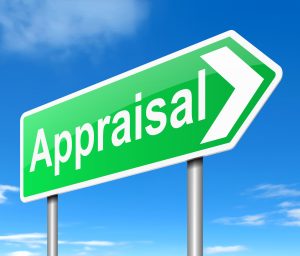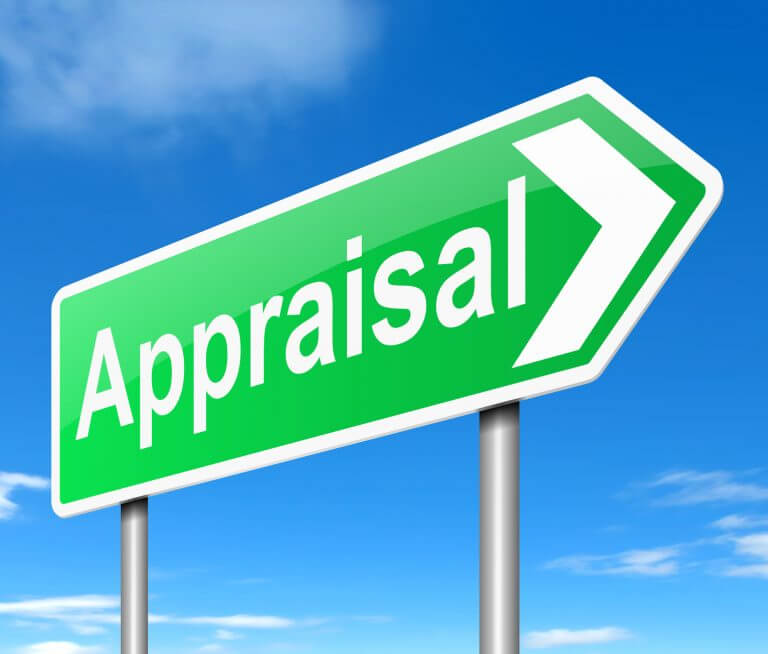 Looking at a site or property? Not sure how to maximise the opportunity? Let us assist and appraise the development for you. Professional fees can be expensive if there is a reason why you should not proceed. Alternatively we might be able to increase your GDV and profit by suggesting an alternative option.
In order for us to assist you with your property or site, we need to get some information from you.
We charge £449 for this service. We will invoice you prior to starting work. The more information you can give us, the better our report might be.
We offer a 100% money back guarantee should you not be happy with the report and we can't resolve those issues.
Our report is from a developers eye, so often we will be able to suggest ways to maximise your opportunity. We will as part of this recommend planning consultants to take your opportunity to a new level. We are unable to offer a full planning service due to our other interests. 
[contact-form-7 id="4404″ title="Appraisal Form"]