Class F – driveways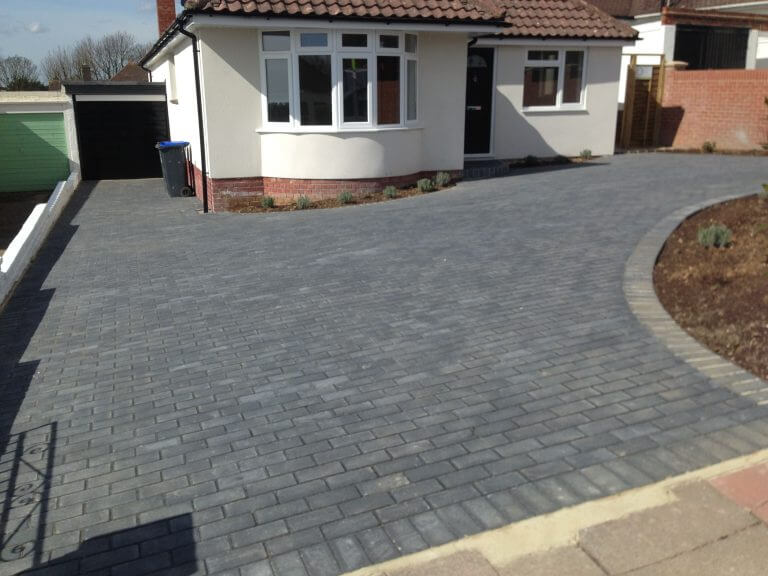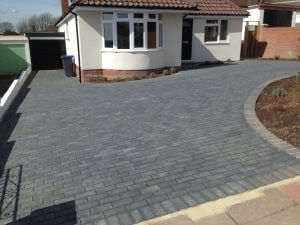 The General Permitted Development Order (GPDO) allows for driveways to be laid on many homes without the need for any planning. Needless to say there are a couple of restrictions, which we will cover in this article.  This part of the GPDO is why so many front gardens are now paved.
All these permissions are contained within Part 1 of the GPDO and apply only to C3 houses. Before starting work check to see if there any conditions that have been placed on your property. These are quite common on new build properties or maybe as a result of a previous planning approval. In those cases full planning permission might be required relevant to that condition or restriction.
Where else can't we benefit?
These permissions do not apply to flats or maisonettes. Nor do they apply to houses that have been converted from agricultural buildings, storage, light industrial, shops or casinos. They do however apply to houses (not flats) converted from offices under Class O. There are also restrictions of the building is listed, in a conservation area, AONB, Broads or Heritage site. They might also have been removed as a result of an Article 4 or a condition on a previous planning application.
Porous
Where the hard surface is greater than 5 square meters and is forward of the front elevation then either the hard surface must be made of porous materials, or provision is made to direct run-off water from the hard surface to a permeable or porous area or surface within the curtilage of the house.
That is the only requirement. There is no requirement on size.
If you are intending to park a car on the hard surface, then you will require a drop kerb, as it is an offence to cross a pavement without a drop kerb, although not to drive on it.
Also see Permitted development rights for householders – Technical Guidance 
Updated: 6th July 2020 to add link to Technical Guidance
After many requests, we now offer a site appraisal service for just £449.
This appraisal will be from a developer's viewpoint letting you know the best options that you might have with your site or building of interest. No point in spending a large amount on professional fees if the deal has large potential issues from a planning aspect.
Or maybe we can find new angles that will increase your GDV and potential profit/income! Click here to start the process.