Class C – Exterior painting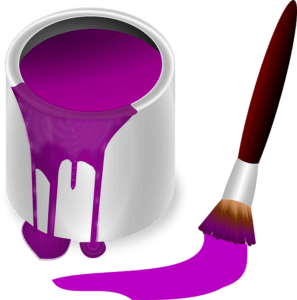 The GPDO allows for the external painting of your property in any colour unless the you try and paint your property for an advertisement, announcement or direction sign.
Very simple class and apart from the restrictions above, you are free to paint as you wish.
Painting under Class C could be withdrawn via a restriction on the building usually through a previous planning application or via restrictions in a conservation area etc.
Legislation
Class C – exterior painting
Permitted development
C. The painting of the exterior of any building or work.
Development not permitted
C.1 Development is not permitted by Class C if the painting is for the purpose of advertisement, announcement or direction.
Interpretation of Class C
C.2 In Class C, "painting" includes any application of colour.
Created: 4th August 2020
After many requests, we now offer a site appraisal service for just £449.
This appraisal will be from a developer's viewpoint letting you know the best options that you might have with your site or building of interest. No point in spending a large amount on professional fees if the deal has large potential issues from a planning aspect.
Or maybe we can find new angles that will increase your GDV and potential profit/income! Click here to start the process.