Mentoring – one to one education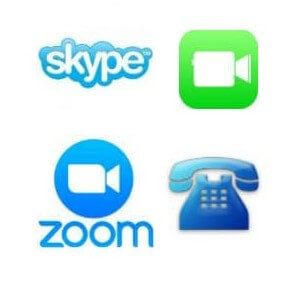 Over the last year I have been asked to mentor several people, this has always been done either speaking on a face to face basis or as an hourly skype or zoom call every month. At this point I do not offer group mentoring, as I prefer the personal contact and being able to spend the time dedicated to one person / business partnership. Prices start from £249 per month for a thirty minute call.
My knowledge and experience is wide as, apart from being a developer with sites up to 50 plus units, I also run a serviced accommodation, guaranteed rent and a corporate room finding service company. With a bit of toe dipping into the HMO sector.
Space however is very limited and I only have room for a couple more people, before I have to once again close the door.
If you are interested in receiving mentoring with someone who can help you with the planning issues please get in contact. I would hate to be at an event and someone request only to be told I am currently full.