About us!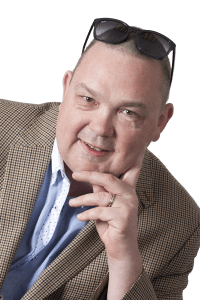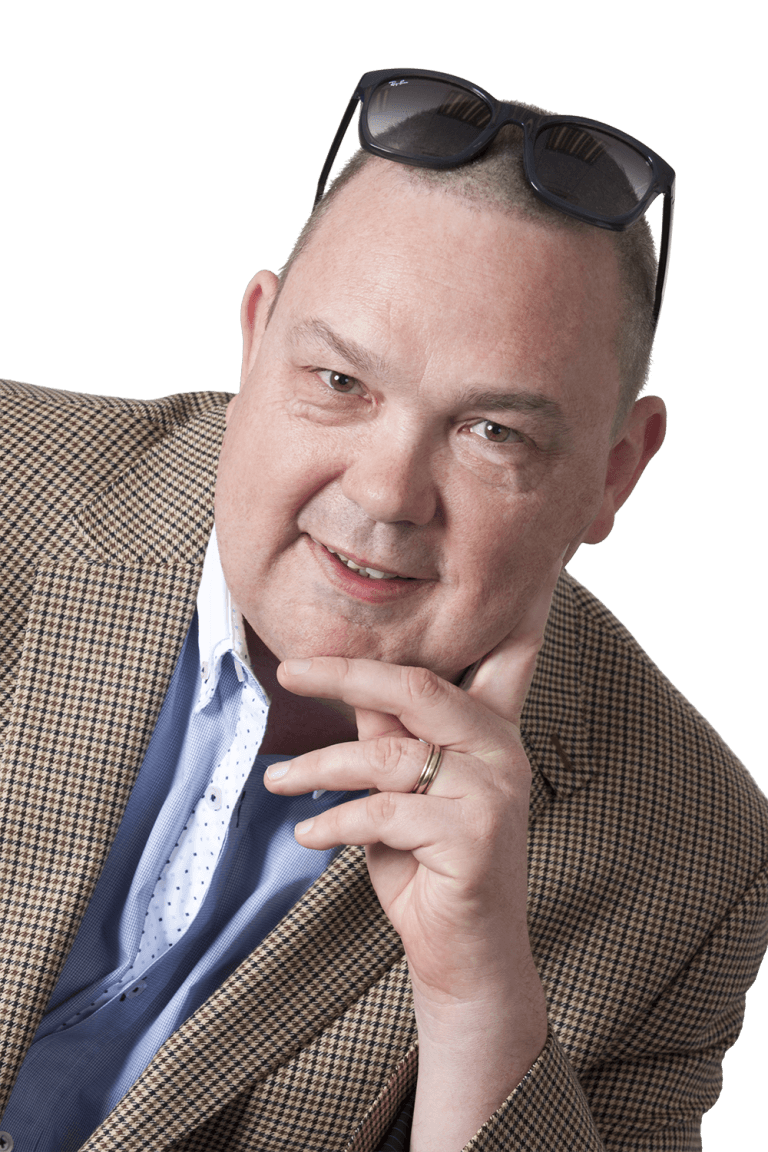 Planning Geek has been running since 2017 – it has grown steadily over the last 6 years and is now regarded by many as the main planning site in the UK. The bulk of the content will always be free. With hundreds of pages of free content, why go anywhere else.
But who founded Planning Geek and who is Ian Walmsley? This page allows you to find out a bit more about Ian and what makes him tick.
If you want to meet Ian, he regularly talks around the UK. In 2022 he spoke at no less than 26 events to thousands of people. You can book Ian to speak at your event. Click here to make contact.
About Ian – what makes him tick?
So you are wondering about Ian and what makes him tick? Why is he passionate about property?
This section was written by Ian and it is best to learn about him from his own words…..
My name is Ian Walmsley and I have been developing property full time since 2013. I was brought up as a third generation funeral director, both my parents and my grandparents had an interest in property. This was very common in the early 20th century as many funeral directors were also builders. My grandfather built one of the first estates in what is now Basildon. So my love of developing was in the blood! My family has been developing for around 100 years!
As I have grown to love developing I have nurtured a passion for planning and am now known as the Planning Geek, hence this website. I hope you enjoy it and it gives you some assistance. It has been running since 2017 and is now recognised as the leading planning site by many. I am very humbled by the nice comments.
In my spare time, I am a bit of a Travel Geek – I enjoy researching the cheapest way to fly to any part of the world whilst at the same time flying in business or first class. I often pay considerably less than the business fare and often less than premium economy, whilst enjoying the comfort of business or even first class travel. If you are friends or follow me on Facebook, you will see me posting from some odd places and luxurious lounges. You are welcome to contact me.
The one thing I am not is a Planning Consultant – I am a Planning Geek – although a chartered town planner said 'Ian knows more about planning than most planners!'. I am simply 'A developer who loves planning'. An early mentor of mine called me a 'walking encyclopedia' on planning and property which about sums me up.
Despite this, many people engage me to consult upon their projects due to my experience and knowledge. Many do this via Zoom – click here to book. I guess I am not keen on being labeled as a planning consultant – Planning Geek is the website and anyone involved with the business is just that – a Geek! That just about sums us all up!
Hope that gives you a bit more information about us / Ian
Make Contact
if you would like to contact Ian and get his help and advise, please make contact. One of the more popular routes is via Zoom.
Click here to book your session – you could be speaking to Ian today!
Planning Geek™ is a trading style of Planning Geek Ltd incorporated in 2003.
Education / Mentoring
In recent months I have started to teach planning. I also mentor several people about development with a lean towards what is possible with some knowledge of planning. This is one to one mentoring either in person or via Skype calls. I also speak at property events around England, and enjoy meeting people and assisting them with their projects whether I am speaking or just an attendee of the event.
This Site!
I am currently building this site, so please bear with me as I enlarge it for the benefit of my mentees and others that may stumble across it whilst searching for those planning answers. A lot of the site will be public, but some sections are reserved for mentees only. I've collated quite a few useful links both for planning and searches that are connected to it. Let me know if other links need adding!