Changes of use not requiring planning permission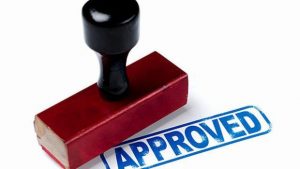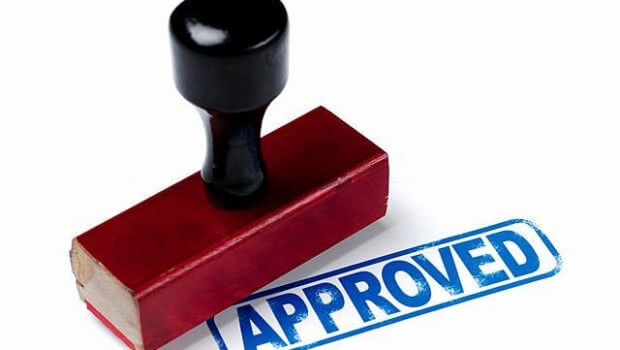 Planning permission is not needed when the existing and the proposed uses fall within the same 'use class', or if The Town and Country Planning (General Permitted Development) (England) Order 2015 (as amended) (GPDO) says that changes of use is permitted to another specified 'use class'.
For example, a greengrocer's shop could be changed to a shoe shop without the need for planning permission as these uses fall within the same 'use class', and a restaurant could be changed to a shop or a estate agency as the GPDO allows this type of change to occur without requiring planning permission.
Whilst a change of use might not need permission, any external building work associated with a change of use may still require planning permission. The table below of permanent changes in Schedule Part 3 simplifies the complex legislation and should be read as a guide only, and in conjunction with the additional comments and restrictions below. Where we have articles on this Planning Geek website we have added direct links. P3/Class… refers to the various sections within the GPDO – see this page for all those sections. In addition to the permanent permissions below, there are a number of temporary changes in Schedule 2 Part 4 these are covered here.
We have two quick reference tables to assist you in changes of use via the GPDO. 
1 – Changes of use via use class – see what options exist for your building in a particular use class
2 – Where you can use the GPDO to change the use. Can you use in a Conservation Area or AONB for example? 
This page was last updated on 18th May 2020 to reflect the latest changes to the GPDO.
After many requests, we now offer a site appraisal service for just £449. This appraisal will be from a developer's viewpoint letting you know the best options that you might have with your site or building of interest. No point in spending a large amount on professional fees if the deal has large potential issues from a planning aspect. Or maybe we can find new angles that will increase your GDV and potential profit/income! Click here to start the process.