Class N – amusement arcades or casinos to residential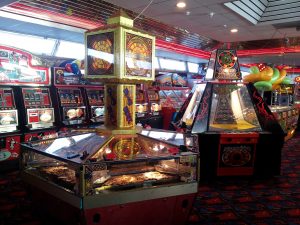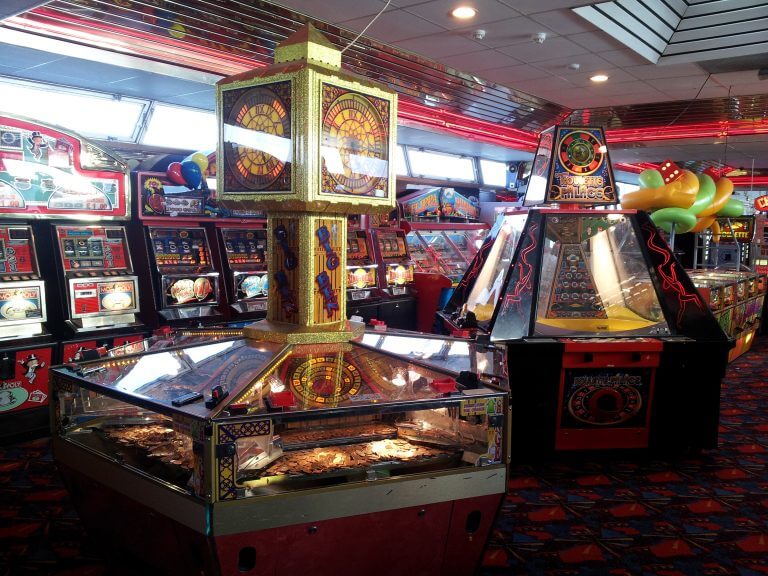 Think of a retail unit that contains the one armed bandit or one of the machines where you insert a coin hoping it will push a large stack of them into the tray before you. Whilst you are unlikely to get rich playing inside one, converting an amusement arcade or casino into a residential dwelling might be a more lucrative opportunity. The actual title of Class N is simply – specified sui generis uses to dwellinghouses, but the two specified ones are casinos and amusement arcades.
Prior Approval
You will need to submit a 56 day prior approval application to the local authority requesting the go ahead to convert your former slot-pulling den. This is submitted along with details of any building works required to facilitate the dwelling. Like several changes of use Class N is also date stamped. This time the building must have been a casinos or amusement arcade on or before 19th March 2014. You will be limited to 150 square metres of conversion, although the original space can be larger.  When you submit the prior approval the local authority will asses it against highways, contamination, flood risk and the external appearance.
As with other permitted development changes there is no requirement to follow national space standards, unless you plan to convert later to an HMO, which has minimum room sizes. You can also divide it into more than one dwelling, but bear in mind that the minimum accepted size for mortgage purposes is generally 30 square metres, although one or two are known to go lower.
As expected there are a few locations where this cannot be undertaken. Although I would have thought the chances of finding any amusement arcades or casinos in an AONB, SPA, the Broads, National Park, World Heritage Site, SSSI, safety hazard zone, military explosives storage area or a scheduled monument is slim. You might occasionally find one in a listed building, and if you do then sadly that is also out. Check out our glossary if you are not sure on any of these acronyms.
Once you have been given the go ahead to convert any casinos where you didn't clean up at blackjack, you will have three years to convert following the local authorities decision.
Check out other permitted development options on our changes of use page.
After many requests, we now offer a site appraisal service for just £449. This appraisal will be from a developer's viewpoint letting you know the best options that you might have with your site or building of interest. No point in spending a large amount on professional fees if the deal has large potential issues from a planning aspect. Or maybe we can find new angles that will increase your GDV and potential profit/income! Click here to start the process.