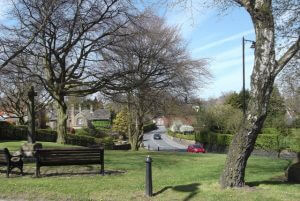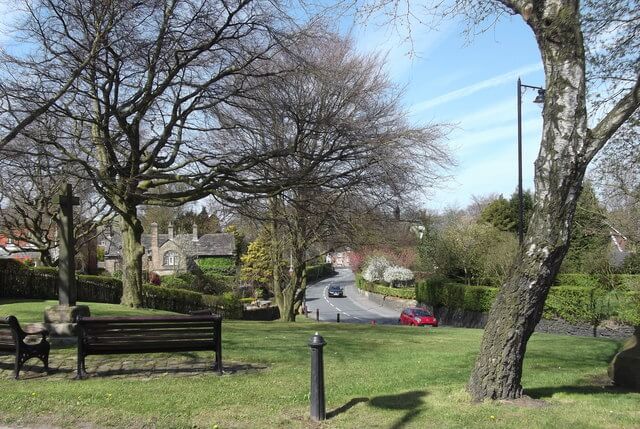 Conservation!
This section will cover not only conservation areas themselves, but listed buildings, TPOs, AONBs, SSSIs, SANG, trees and much more. For a comprehensive list of all the terms used, why not head over to our glossary to find out what some of the acronyms and phrases mean.
When undertaking a development of any size it is important to understand what these areas are and how they might affect you. Your local council can assist you in establishing whether your site is within one of these zones or affected by any of these methods of conservation.
Internationally we have Special Protection Areas (SPAs), Special Areas of Conservation (SAC) and World Heritage Sites (WHS).
Nationally we have National Parks, Areas of Outstanding National Beauty (AONB), The Broads, Site of Special Scientific Interest (SSSI) or Area of Special Scientific Interest (ASSI) in Isle of Man and Northern Ireland.
Locally we have Local Landscape Designations (LLD) and these include Area of Great Landscape Value (AGLV), Special Landscape Areas (SLA) and Areas of Special Landscape Importance (ASLI), in Scotland we have Local Landscape Areas (LLA), Conservation Areas and and Suitable Alternative Natural Green Space (SANG) which protect SPAs from over development.
Always take advise if unsure, especially with planning as, although Permitted Development is often still available in these areas (see our helpful reference table here), you will need the consent of various bodies to get planning permission.
You can look up many of these designated areas via the DEFRA MAGiC Map. Look under Designations/Land Designations/Statutory within the table of contents.
More local items such as Conservation areas, SANG, TPOs can be found on Local Authority websites.
Also see sections on permitted development rights in Conservation areas, AONBs and Listed buildings
Page Updated: 12th March 2023