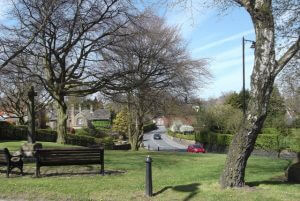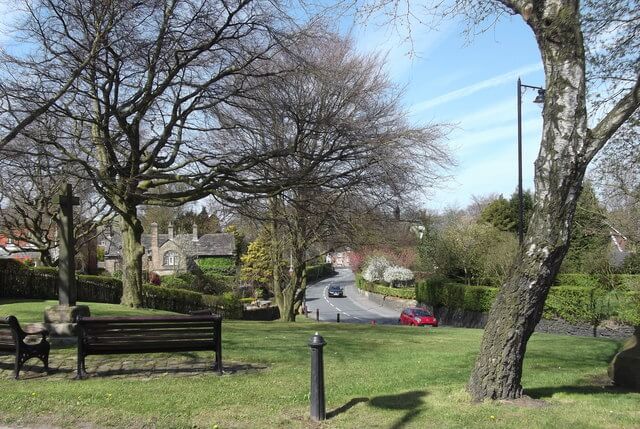 Conservation!
This section will cover not only conservation areas themselves, but listed buildings, TPOs, AONBs, SSSIs, SANG, trees and much more. Whilst these pages are being built, head over to our glossary to find out what some of the acronyms and phrases mean.
When undertaking a development of any size it is important to understand what these areas are and how they might affect you. Your local council can assist you in establishing whether your site is within one of these zones or affected by any of these methods of conservation.
Always take advise if unsure.