Projects around the home and work – do they need planning?
'Do I need permission for that project?' is a very common question here at Planning Geek – do I need permission to make these changes to my house, my flat or my shop? This section will answer many of your questions.
We will expand and add questions, and most importantly the answers to those questions here for these common projects.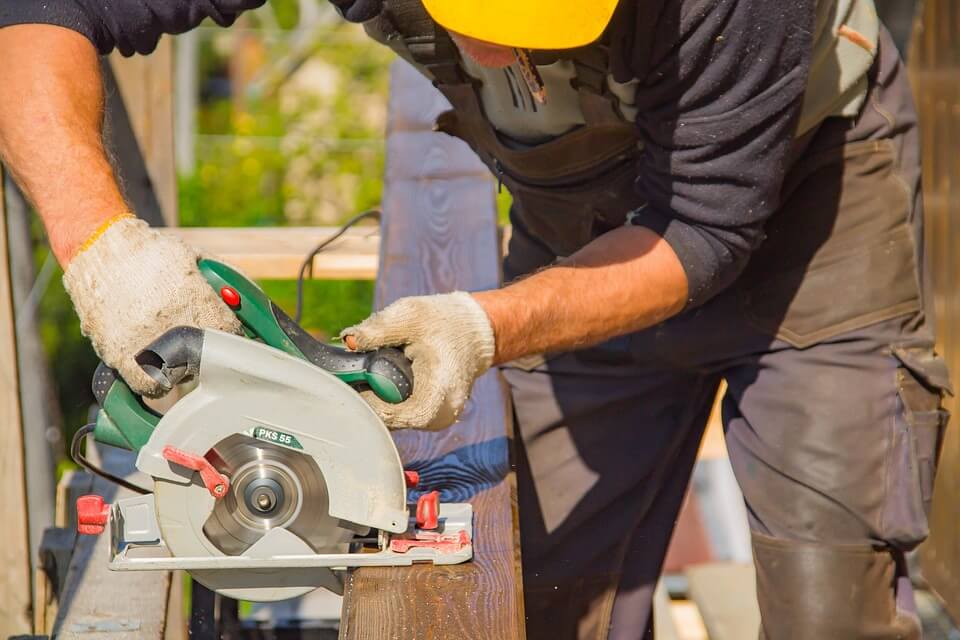 Other Common Projects
Many more projects to come.....
Page Updated: 7th March 2022
Do you need help with a property? Unsure what to do next?
Book a 30 minute or hour Zoom session with Ian - The Planning Geek to discuss the opportunity that is before you. Click here to book a time that is convenient for your diary. You could be talking to Ian today!
Starts at just £147
'Full of content'
- Mark from Enfield

'Well worth the small cost - saved me hundreds in the long run, going down the wrong hole!'
- Louise from Clapham'
Wow! Ian really is a Geek when it comes to property - so glad we booked an hour'
- Paul & Jo from Newcastle