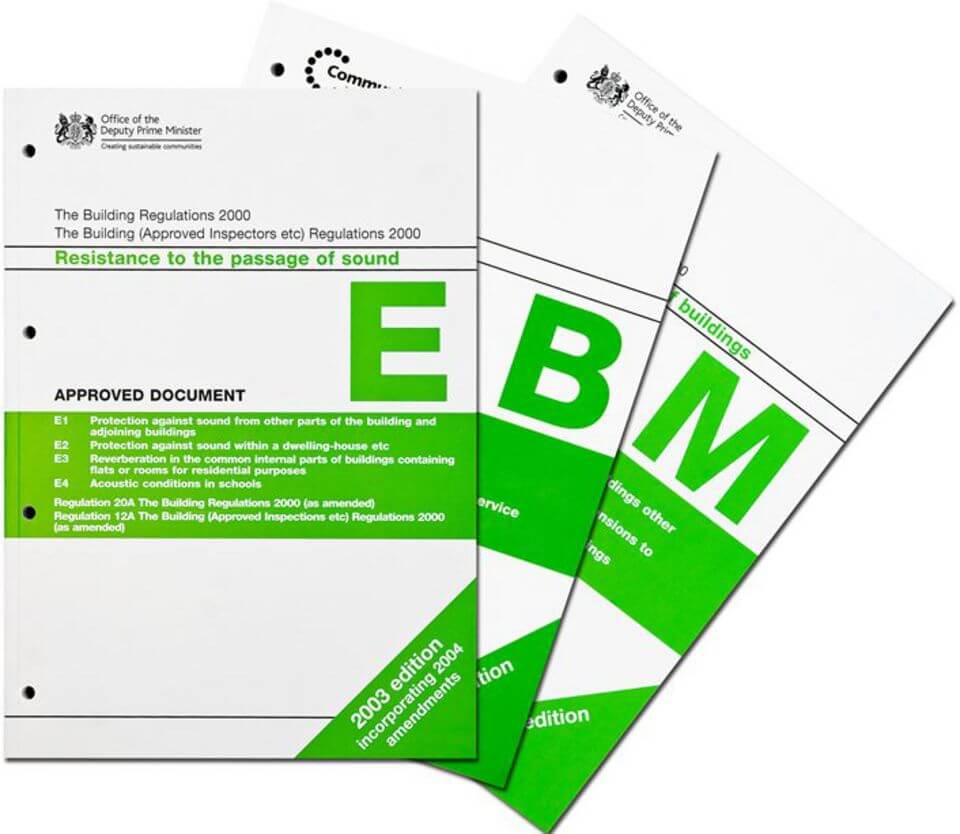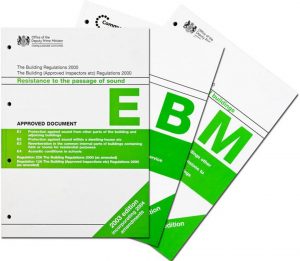 Building Regulations (or more commonly known simply as Building Regs) are minimum standards for design, construction and alterations to virtually every building. They are
developed by the government
and approved by Parliament.
The Building Regulations 2010 cover the construction and extension of buildings and are supported by Approved Documents which set out detailed practical guidance on compliance. These building regs divided into a number of parts. Clicking on any part below will take you to the government pages for that part.
Before you start any construction you have a choice to use a private building control inspector, or the local authority to approve the building regs. If work has already started then you must use an inspector from the local authority.