Class M – Retail, takeaway or specified sui generis to residential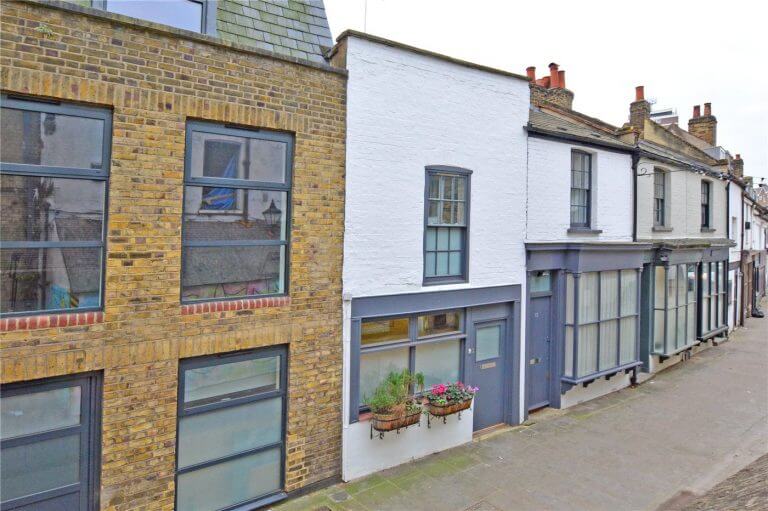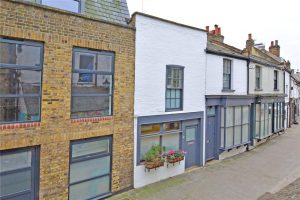 Class M is used to convert the ground floor retail space, takeaway, financial or professional establishments to residential. It is also suitable for specified sui generis use classes, namely betting office, payday loan shop or a launderette. This class requires a prior approval request to the local authority.
You can convert up to 150 square metres of floor space to residential. So if the shop is larger, then it would be recommended to apply to convert the rear whilst keeping a viable shop at the front. By a viable shop, 30 sq m plus is deemed to be acceptable in many cases.
Note that from September 1st 2020 shops and financial locations in England will come under the new Use Class E – this allows for the free change of any of the uses within it. However you will not be able to change another use within Class E (say medical) to a shop and then use Class M as it is date stamped.
Date Stamped
One of the most important restrictions with Class M is the date stamp of 20th March 2013. In other words the unit must have been in use as a shop or other suitable retail unit on or before this date. If it was created after this date or has had another use since, then you will require full planning.
Other Conditions
As with most prior approvals there are several restrictions and this is true of Class M. You can't use this if it is in a key shopping area if the loss of the unit would have an affect on the sustainability of the area. Note that from 6th April 2021 you will need to adhere to minimum space standards – this is for any prior approvals that are submitted after this date.
As from 1st August 2020 you must supply floor plans as part of the application and it will require the the provision of adequate natural light in all habitable rooms of the properties created under Class M. The GPDO defines a habitable room as any rooms used or intended to be used for sleeping or living which are not solely used for cooking purposes, but does not include bath or toilet facilities, service rooms, corridors, laundry rooms, hallways or utility rooms.
You cannot use Class M in
Assuming none of the above restrictions affect you, then the local authority will asses the application against Transport & Highways, Contamination and Flood Risk.
The application which should include any building works required such as replacing the shop front, has a time limit, like several other prior approvals of 56 days. Once granted you have three years from the date of the prior approval to carry out the works.
This can be combined with Class G, to create up to two flats above the retail unit. If this is an option then it is best to use Class G, before applying for Class M. You may also be able to use it with Class L once converted to residential.
Check out other permitted development options on our changes of use page.
Page updated: 13th November 2020
After many requests, we now offer a site appraisal service for just £449.
This appraisal will be from a developer's viewpoint letting you know the best options that you might have with your site or building of interest. No point in spending a large amount on professional fees if the deal has large potential issues from a planning aspect.
Or maybe we can find new angles that will increase your GDV and potential profit/income! Click here to start the process.