Class O – Offices to Residential Conversion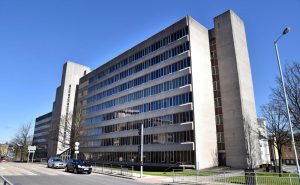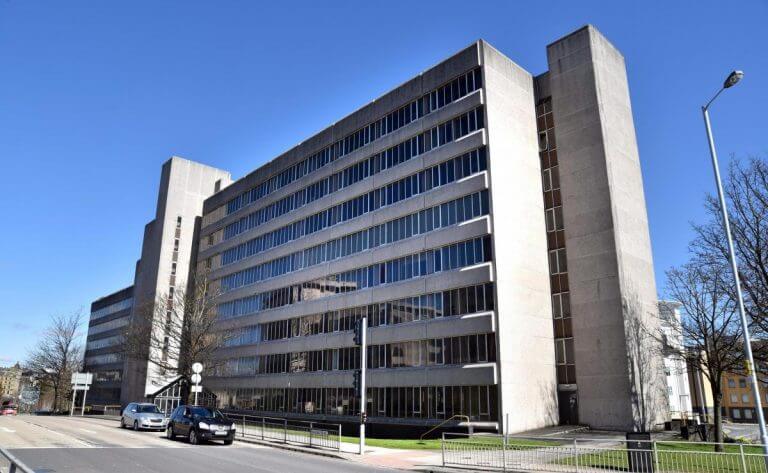 Offices are by far the most popular permitted development opportunity in the GPDO (General Permitted Development Order). Whilst this requires a prior approval application it has been carried out many times within England. Sadly the same opportunities are not available within Scotland, Wales or Northern Ireland.
So what can we convert? 
Quite simply Class O of the GPDO allows for the conversion of offices to any number of dwellings. These can be houses or flats and can be carried out in any part of England as long as it is not a listed building, safety hazard zone, military explosives storage area (probably a good idea!) or an ancient monument. It can be carried out in conservation areas, national parks and other protected land. The only other locations is where local authorities have applied for and obtained an article 4 in certain areas preventing this type of conversion. These tend to be based around a few business parks. If in doubt check with your local authority. Finally it must have been an office on or before 29th March 2013. So regretfully you can't build a new office block and convert that. Nice try!
Importantly there is no maximum size to the office block or the number of dwellings that you convert it to. You can make them as large or as small as you like. The national standards do not apply. Bear in mind that 30 square meters is considered to be the smallest mortgageable size you can have. But if you are not planning on selling individually then let your imagination run……  If you intend to use any unit as an HMO be aware of the new minimum bedroom sizes for HMOs
You are also not subject to any affordable housing etc. much to the frustration of local authorities.  However you are liable to CIL unless you can use one of the exemptions, which is normally the 6 in 36 rule, this is assuming it is in operation in your council area. You will need to pay CIL for any additional floor space over 100 square metres if applicable.
Are the are other constraints?
The prior approval is assed against the following four criteria only: Flood Risk, Noise, Contamination and Highways. Noise is to prevent you converting an office block next to say a factory. Apart from that you should be good to go. Just remember the block must have been offices on or before 29th March 2013. You might need to prove that. Please do not try and submit a prior approval if work has already started as this is likely to get refused. Any external alterations are dealt with on a second application which deals with the outside changes for new doors and windows etc. or other building work.
Class O is unique in as much as it is the only prior approval that allows the created dwellings to keep their permitted development rights. So if you create mews houses you can extend them as you would any other house. This does not apply to flats. You can however use your Class L rights to convert to an HMO as long as you are not in an Article 4 area that prevents HMOs and make internal changes to flats.
You must complete the conversion within three years of applying for it and not just started it. There is no end to this class, but the government has said they will review it every five years.
The prior approval costs £96 to submit and takes 56 days to process. If the 56 days has elapsed then you can send in a letter of default to the local planning authority and start works.
That is about it to Class O – it is a fairly straightforward prior approval application and for that reason it has proved popular.
Feel free to make contact if we can be of assistance.
Check out other permitted development options on our changes of use page.
Updated:  19/6/19 – removed reference to Article 2(5) land
After many requests, we now offer a site appraisal service for just £449. This appraisal will be from a developer's viewpoint letting you know the best options that you might have with your site or building of interest. No point in spending a large amount on professional fees if the deal has large potential issues from a planning aspect. Or maybe we can find new angles that will increase your GDV and potential profit/income! Click here to start the process.