Class U – return to a previous use from converted school or nursery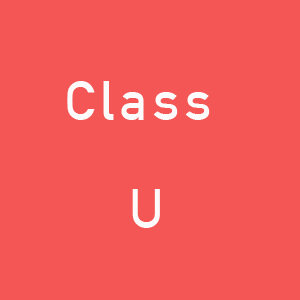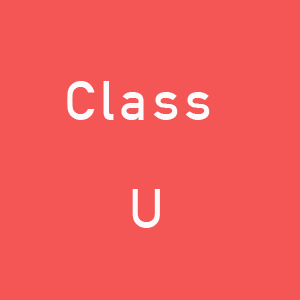 Class U allows for the return to the previous use following a permitted development change under Class T.

It is a very simple change of use consisting of just 3 lines of legislation.
Class T allowed for the change of use from a business, hotels, residential institution, assembly and leisure or more latterly Use Class E to either a state funded school or registered nursery – all Class U allows for is the reversal of this. Note that although Class T no longer allows for conversion to a registered nursery, you can still use Class U to convert back from a nursery.
There is no need to contact the local authority should you opt to use Class U, but it must return to the previous use. Some of those uses have now been replaced by Use Class E.
The full legislation (what there is) for Class U is shown below.
Legislation
Class U – return to previous use from converted state-funded school or registered nursery
Permitted development
U. Development consisting of a change of use of land from a use permitted by Class T to the previous lawful use of the land.
Page updated: 27th February 2022
Do you need help with a property? Unsure what to do next?
Book a 30 minute or hour Zoom session with Ian - The Planning Geek to discuss the opportunity that is before you. Click here to book a time that is convenient for your diary. You could be talking to Ian today!
Starts at just £147
'Full of content'
- Mark from Enfield

'Well worth the small cost - saved me hundreds in the long run, going down the wrong hole!'
- Louise from Clapham'
Wow! Ian really is a Geek when it comes to property - so glad we booked an hour'
- Paul & Jo from Newcastle