Part 6: Agricultural & Forestry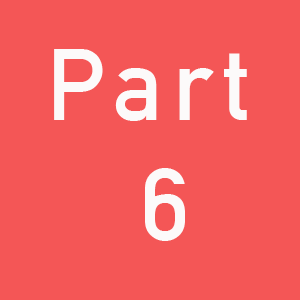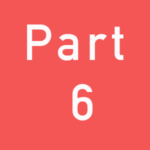 This section (agricultural and forestry) allows erection, extensions or alterations of buildings; other required works; mineral working for agriculture and developments for forestry.
The up to date legislation can be found in each section for Part 6. With a summary as required.
The five sections within Part 6 are as follows:
Class A – agricultural development on units of 5 hectares or more
Class B – agricultural development on units of less than 5 hectares
Class C – mineral working for agricultural purposes
Paragraph D – Interpretation of Classes A to C
Class E – forestry developments
Page Updated: 22nd March 2022
Do you need help with a property? Unsure what to do next?
Book a 30 minute or hour Zoom session with Ian - The Planning Geek to discuss the opportunity that is before you. Click here to book a time that is convenient for your diary. You could be talking to Ian today!
Starts at just £147
'Full of content'
- Mark from Enfield

'Well worth the small cost - saved me hundreds in the long run, going down the wrong hole!'
- Louise from Clapham'
Wow! Ian really is a Geek when it comes to property - so glad we booked an hour'
- Paul & Jo from Newcastle