Class C – mineral working for agricultural purposes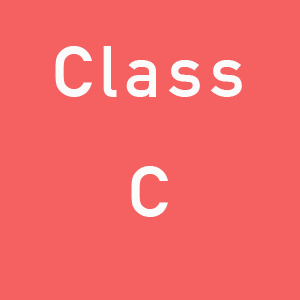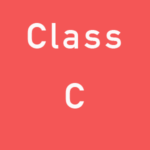 Class C allows for the winning and working on agricultural land of any minerals.
What is a mining operation?
Not statutorily defined, but by virtue of s55(4) of the Town and Country Planning Act 1990, includes the removal of material of any description from:
A mineral working deposit
A deposit of pulverised fuel ash, surface ash or clinker
A deposit of iron, steel, or metallic slag
A disused railway embankment
Definition of Minerals
All minerals and substances in or under the land of a kind ordinarily worked for removal by underground or surface working,
Definition of winning and working of minerals
Not statutorily defined, however the judgement of English Clay Lovering Pochin & Co Ltd v Plymouth Corporation 1974 and South Glamorgan County Council v Hobbs (Quarries) 1980 determined that:
'Winning' consists of preparing the ground and removing overburden, and;
'Working' is removal of the target mineral.
Paragraph D contains various other definitions for terms used in Classes A, B & C of Part 6 and should therefore be read in conjunction with this class.
Legislation
Class C – mineral working for agricultural purposes
Permitted development
C. The winning and working on land held or occupied with land used for the purposes of agriculture of any minerals reasonably necessary for agricultural purposes within the agricultural unit of which it forms part.
Development not permitted
C.1 Development is not permitted by Class C if any excavation would be made within 25 metres of a metalled part of a trunk road or classified road.
Condition
C.2 Development is permitted by Class C subject to the condition that no mineral extracted during the course of the operation is moved to any place outside the land from which it was extracted, except to land which is held or occupied with that land and is used for the purposes of agriculture.
Page Updated: 22nd March 2022
Do you need help with a property? Unsure what to do next?
Book a 30 minute or hour Zoom session with Ian - The Planning Geek to discuss the opportunity that is before you. Click here to book a time that is convenient for your diary. You could be talking to Ian today!
Starts at just £147
'Full of content'
- Mark from Enfield

'Well worth the small cost - saved me hundreds in the long run, going down the wrong hole!'
- Louise from Clapham'
Wow! Ian really is a Geek when it comes to property - so glad we booked an hour'
- Paul & Jo from Newcastle