Class A – Restaurant or Takeaway to Shop, Financial or Professional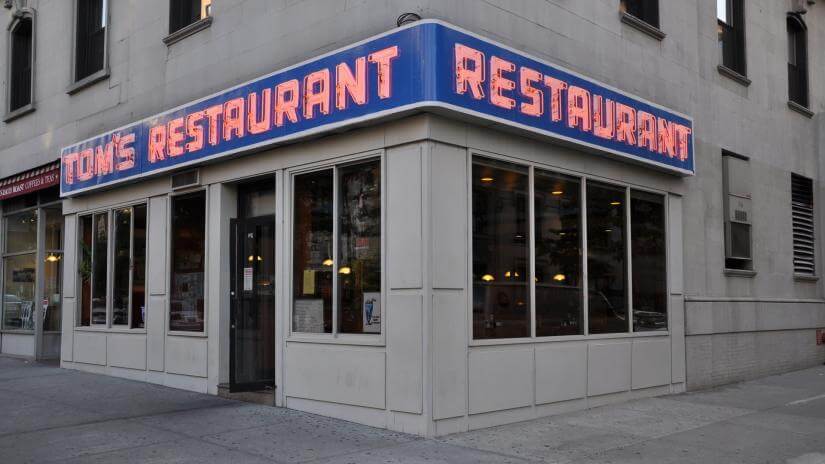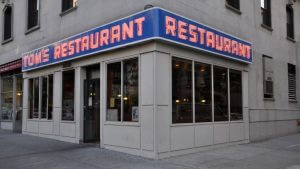 Class A is a very simple and straight forward change of use. It allows you to go from a Restaurant, which is A3, or a takeaway, which is A5 to either a shop (A1) or a professional service / financial establishment (A2).
There is no prior approval required and so you can just go ahead and do this. It is permitted development.
There are no conditions attached to the Part 3, Class A, of the GPDO. So this can be done anywhere that a restaurant exists within England.
Note that from September 1st 2020 restaurants, shops and financial locations in England will come under the new Use Class E – this allows for the free change of any of the uses within it and therefore Class A of the GPDO will no longer be required and is in effect redundant unless you wish to move from a takeaway to a shop. A takeaway will become sui generis after 1st September, but until the 31st July 2021 you can continue to use this as if it was still A5.
Combine with other Changes of Use?
You can combine this change of use with say Class G which allows for two flats above a shop. You can't combine it with Class M as that is date stamped for when it had to be a shop.
Need to change it back?
You can go from a shop (A1) or a financial or professional establishment (A2) to a restaurant by using Class C. However there is no option to go back to a takeaway without full planning. See the note above on the changes from 1st September 2020 in regards to the new Use Class E.
Check out other permitted development options on our changes of use page.
Page updated 21st August 2020
Do you need help with a property? Unsure what to do next?
Book a 30 minute or hour Zoom session with Ian - The Planning Geek to discuss the opportunity that is before you. Click here to book a time that is convenient for your diary. You could be talking to Ian today!
Starts at just £147
'Full of content'
- Mark from Enfield

'Well worth the small cost - saved me hundreds in the long run, going down the wrong hole!'
- Louise from Clapham
'
Wow! Ian really is a Geek when it comes to property - so glad we booked an hour'
- Paul & Jo from Newcastle