Class A – Restaurant or Takeaway to Shop, Financial or Professional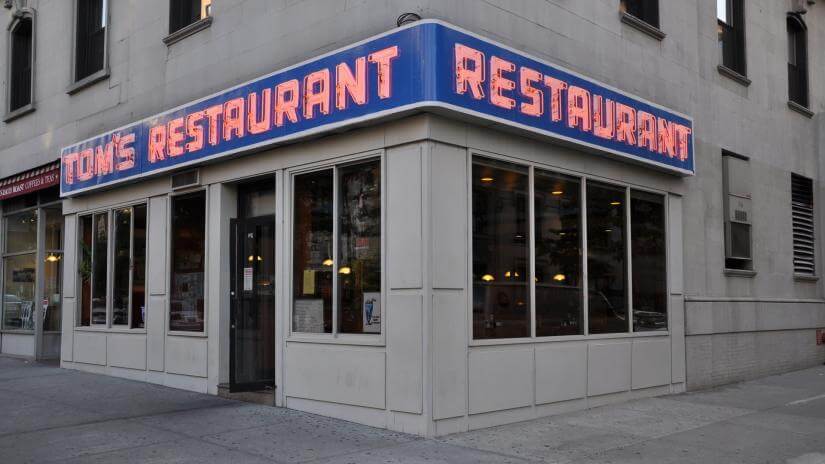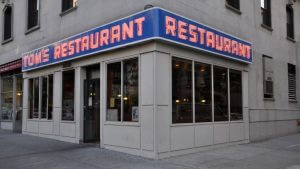 Class A is a very simple and straight forward change of use. It allows you to go from a Restaurant, which is A3, or a takeaway, which is A5 to either a shop (A1) or a professional service / financial establishment (A2).
There is no prior approval required and so you can just go ahead and do this. It is permitted development.
There are no conditions attached to the Part 3, Class A, of the GPDO. So this can be done anywhere that a restaurant exists within England.
Note that from September 1st 2020 restaurants, shops and financial locations in England will come under the new Use Class E – this allows for the free change of any of the uses within it and therefore Class A of the GPDO will no longer be required and is in effect redundant unless you wish to move from a takeaway to a shop. A takeaway will become sui generis after 1st September, but until the 31st July 2021 you can continue to use this as if it was still A5.
Combine with other Changes of Use?
You can combine this change of use with say Class G which allows for two flats above a shop. You can't combine it with Class M as that is date stamped for when it had to be a shop.
Need to change it back?
You can go from a shop (A1) or a financial or professional establishment (A2) to a restaurant by using Class C. However there is no option to go back to a takeaway without full planning. See the note above on the changes from 1st September 2020 in regards to the new Use Class E.
Check out other permitted development options on our changes of use page.
Page updated 21st August 2020
After many requests, we now offer a site appraisal service for just £449.
This appraisal will be from a developer's viewpoint letting you know the best options that you might have with your site or building of interest. No point in spending a large amount on professional fees if the deal has large potential issues from a planning aspect.
Or maybe we can find new angles that will increase your GDV and potential profit/income! Click here to start the process.