Class P – storage or distribution centre to residential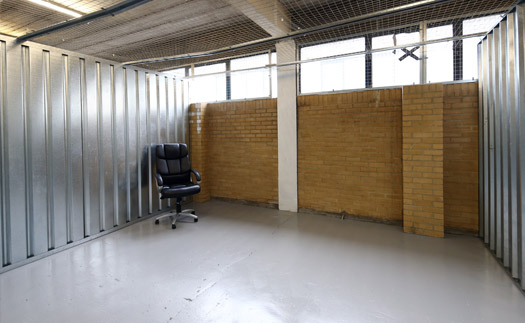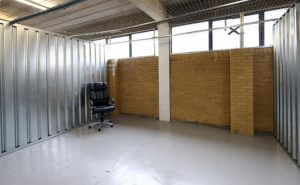 The conversion of storage or distribution centres has always been date stamped in two ways. Firstly it must have been in use as a storage or distribution centre on or before 19th March 2014 and with the latest 2018 update to the GPDO you must apply for the prior approval and get it confirmed before 10th June 2019. Realistically this means you must apply for the approval by Monday 15th April and even this might be a bit tight as that is exactly 56 days.
The government have said that they are not going to renew Class P beyond 10th June 2019.
I guess there are restrictions? What are they?
If you have read any other use class change, you will be aware that there are usually restrictions as to what you can and more importantly can't do. With Class P you are limited to a floor space of 500 square metres. This is not the area converted, rather the floor space of the building. It might be possible to partially demolish to reduce the building size before you apply.
You cannot convert if the building is within an AONB, SPA, the Broads, National Park, World Heritage Site, SSSI, safety hazard zone, military explosives storage area or a scheduled monument. You might occasionally find one in a listed building, and if you do then sadly that is also out. You should also avoid industrial parks for conversion. Check out our glossary if you are not sure on any of these acronyms.
When you apply for the prior approval the local authority will consider the application against air quality, highways, flood risk, contamination and noise.
As with other permitted development changes there is no requirement to follow national space standards, unless you plan to convert later to an HMO, which has minimum room sizes. You can also divide it into more than one dwelling, but bear in mind that the minimum accepted size for mortgage purposes is generally 30 square metres, although one or two are known to go lower
Check out other permitted development options on our changes of use page.
After many requests, we now offer a site appraisal service for just £449.
This appraisal will be from a developer's viewpoint letting you know the best options that you might have with your site or building of interest. No point in spending a large amount on professional fees if the deal has large potential issues from a planning aspect.
Or maybe we can find new angles that will increase your GDV and potential profit/income! Click here to start the process.