Class L – small C3 to C4 and vice-versa
Class L gives you the ability to take a house or flat and then under permitted development convert that C3 into a C4 HMO. Or indeed a C4 HMO and convert that back to a single dwelling.
This HMO is for between 3 and 6 residents, as above this it would become Sui Generis within the use class system.
The only time where this is not possible is where an Article 4 exists to prevent HMOs, although you can still go from C4 to C3 even with an Article 4 in place. You will also need to be mindful of the minimum bedroom sizes required and any other licensing requirements for an HMO. Apart from that it is a very straight forward change of use within the GPDO. You do not have to notify the local authority.
You can't split the property into more than one HMO or more than one C3 unit whilst using this permitted development. This is not the same as other changes of use where you can split the property during conversion.
Note that the Use Class Order has new use classes of E, F1 & F2 – as Use Class C is unaffected, Class L is not affected by the changes from September 1st 2020
Combine with other Changes of Use?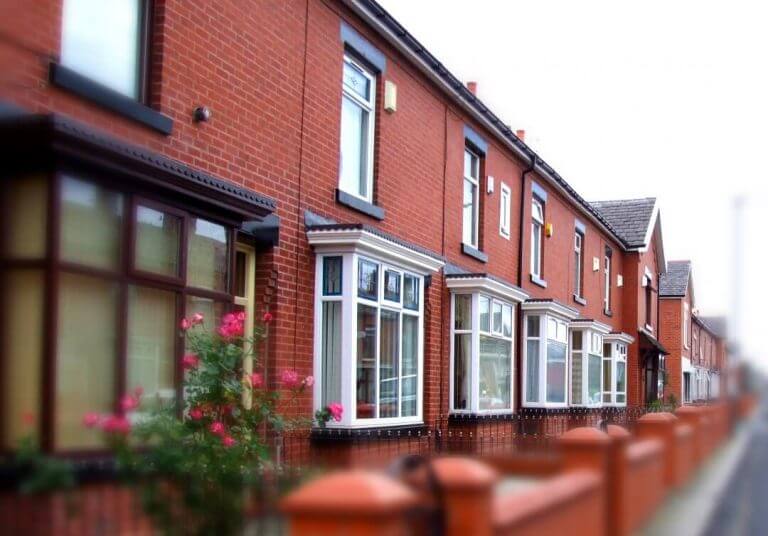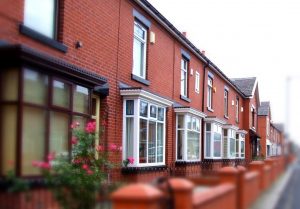 You can combine this change of use of Class L with say Class G which allows for two flats above a shop. You could also combine it with Class M which can convert the shop (A1) of financial / professional (A2) unit to a C3 dwelling. If creating a new property either via a change of use or a new build it is recommended to move one resident in first on an AST to establish that as a C3 dwelling, before moving other guests in. Ensure it is a C3 first.
Need to change it back?
You can reserve this from an HMO to a C3 by using the same change of use. If your HMO occupancy drops to 2 or 1 then it will be deemed to be a C3 use Class by virtue of Class L.
Check out other permitted development options on our changes of use page.
Page updated 6th December 2021
Do you need help with a property? Unsure what to do next?
Book a 30 minute or hour Zoom session with Ian - The Planning Geek to discuss the opportunity that is before you. Click here to book a time that is convenient for your diary. You could be talking to Ian today!
Starts at just £147
'Full of content'
- Mark from Enfield

'Well worth the small cost - saved me hundreds in the long run, going down the wrong hole!'
- Louise from Clapham
'
Wow! Ian really is a Geek when it comes to property - so glad we booked an hour'
- Paul & Jo from Newcastle