Class DA –

Restaurants and cafes, drinking establishments and drinking establishments with expanded food provision to temporarily provide takeaway food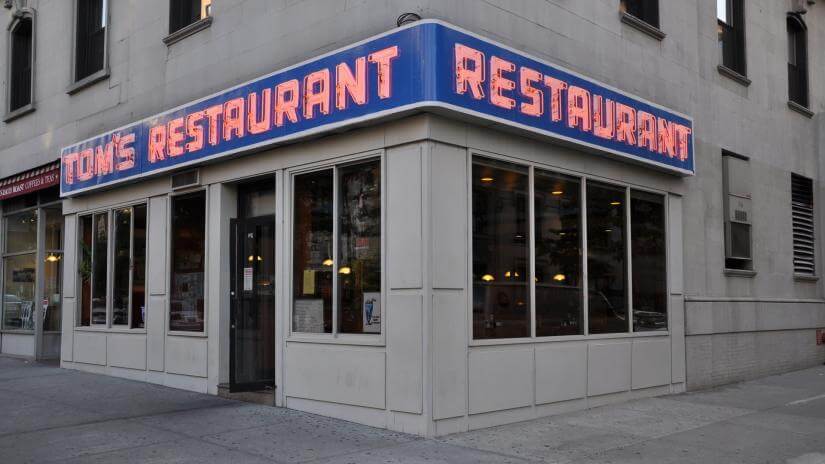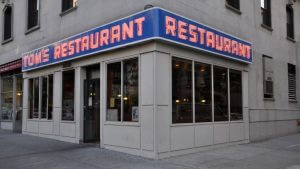 Permitted Development right Class DA was introduced on 24th March 2020 to allow Restaurants, cafes and pubs to temporarily provide takeaway food. So A3 and A4 to A5. This will last until 23rd March 2021.
This permission is not removed by an Article 4 direction, however if the original planning application prevented takeaway food, then this Permitted Development right does not apply and full planning would be required.
This temporary permitted development right was introduced as a result of the COVID-19 or Coronavirus.
How do I apply for permission?
It is very straight forward, you just need to inform the local planning authority that you have started or will start to operate as s takeaway. That is all that is required. There is no fee payable and no application form. However do check your original planning permission doesn't rule out takeaways.
Are there any limitations?
Class A5 allows for the serving of hot and cold food for consumption off the premises. You may not provide any tables and chairs for eating in the building or on the land surrounding it. The "provision of takeaway food" includes the provision of hot or cold food that has been prepared for consumers for collection or delivery to be consumed, reheated or cooked by consumers off the premises. So a broad range of options.
The property will not actually change its Class Use to A5 and once the takeaway closes the property will revert to its former use and will remain as an A3 or A4 establishment or it will revert on the 23rd March 2021 whichever comes sooner.
Check out other permitted development options on our changes of use page.
After many requests, we now offer a site appraisal service for just £449.
This appraisal will be from a developer's viewpoint letting you know the best options that you might have with your site or building of interest. No point in spending a large amount on professional fees if the deal has large potential issues from a planning aspect.
Or maybe we can find new angles that will increase your GDV and potential profit/income! Click here to start the process.