Interpretation of Part 4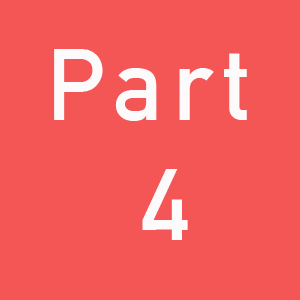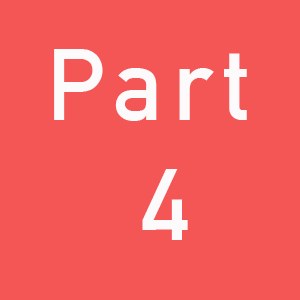 There really isn't much to this section, entitled Interpretation of Part 4.
It is merely the definition of two words or phrases used in Part 4 – namely site and War game!
Legislation
Interpretation of Part 4
F. For the purposes of Part 4—
"site" means the building and any land within its curtilage; and
"war game" means an enacted, mock or imaginary battle conducted with weapons which are designed not to injure (including smoke bombs, or guns or grenades which fire or spray paint or are otherwise used to mark other participants), but excludes military activities or training exercises organised by or with the authority of the Secretary of State for Defence.
Page Updated: 28th February 2022
Do you need help with a property? Unsure what to do next?
Book a 30 minute or hour Zoom session with Ian - The Planning Geek to discuss the opportunity that is before you. Click here to book a time that is convenient for your diary. You could be talking to Ian today!
Starts at just £147
'Full of content'
- Mark from Enfield

'Well worth the small cost - saved me hundreds in the long run, going down the wrong hole!'
- Louise from Clapham'
Wow! Ian really is a Geek when it comes to property - so glad we booked an hour'
- Paul & Jo from Newcastle