2020 GPDO Update 2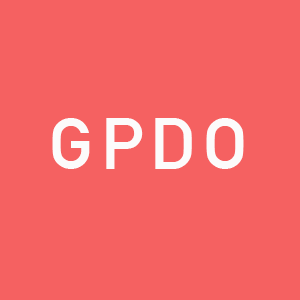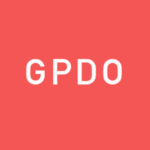 The second update to the Town and Country Planning (General Permitted Development) (England) Order 2015 (GPDO) was made on 7th April 2020 – or GPDO Update 2 as we will refer to it on Planning Geek.
This was the second amendment in direct response to the COVID-19 or Coronavirus epidemic which was taking hold in the UK.
Only one change was made and this was a new Class A within a new Part 12A which is Development by Local Authorities and Health Service Bodies.  This allows for emergency development by a local authority or health service body  This use runs until 31st December 2020 and any buildings and plant is removed within 12 months of the cease of use. 
The original PDF of the The Town and Country Planning (General Permitted Development) (England) (Amendment) Order 2020 No. 412 can be found here