Part 20: Construction of New Dwellinghouses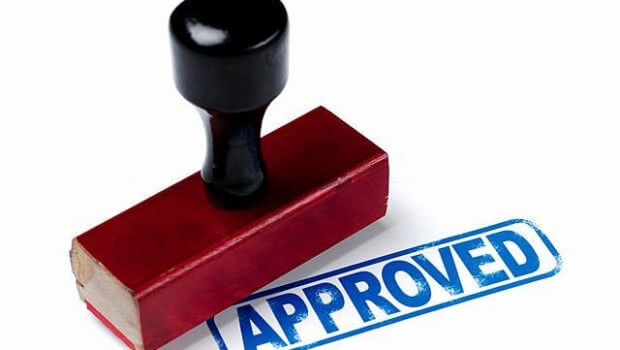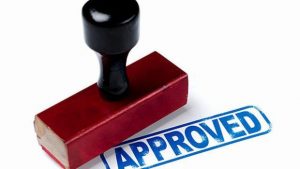 On June 25th the government announced an update to the  The Town and Country Planning (General Permitted Development) (England) Order 2015 (as amended) (GPDO) in a new 20th Part.
This relates to the construction of new dwellings within England.
The first part of this is Class A – New dwellinghouses on detached block of flats
Further schemes to bring forward the construction of new dwelling houses will be announced soon.
This is not the same as Part 3 which relates to the conversion of one building use class to another.
The various Classes with Part 20 are as follows:
Class A – New dwellinghouses on detached block of flats
B – procedure for submitting a prior approval under Part 20
C – definition of words and phrases within Part 20
This page was last updated on 25th June 2020 to reflect the latest changes to the GPDO.
After many requests, we now offer a site appraisal service for just £449. This appraisal will be from a developer's viewpoint letting you know the best options that you might have with your site or building of interest. No point in spending a large amount on professional fees if the deal has large potential issues from a planning aspect. Or maybe we can find new angles that will increase your GDV and potential profit/income! Click here to start the process.