Can the new Use Class E help with going to C3 residential?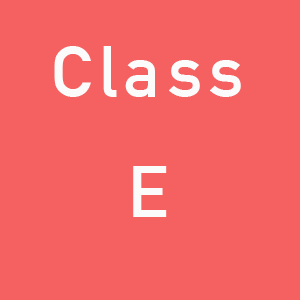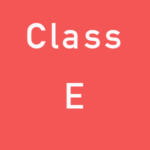 One question that I am asked on an almost daily basis is will Use Class E help with going to C3 residential?
Let's first remind ourselves what is in the new Use Class E. This was introduced on 1st September 2020 and was part of a number of changes to the Use Class Order 1987. From this date you can freely move between any of the following uses:-
Shops
Cafés and restaurants
Banks and building societies
Estate and employment agencies etc.
Services which it is appropriate to provide in a commercial, business or service locality
Gyms and other Indoor sport, recreation or fitness
Doctors, clinics & health centres, acupuncture clinic etc.
Crèche, day nursery or day centre
Offices
Research and development of products or process
Light Industrial
But can Use Class E help with going to C3?
Unfortunately not, except in one situation. The issue is two fold. First the GPDO will continue to use the old Use Class categories until 31st July 2021 – so that is A1, A2, D1 etc. and not E, and second most of the changes from commercial to residential such as Class M and Class O and the new Airspace rights in part 20 are date stamped. So it had to be an office or a shop on a certain date. That will rule out using Use Class E to go to say an office and then using Class O to convert to residential.
The one exception is Class G – two flats above an A1 or A2 use in ancillary space. That is not date stamped and we can't find any reason to exclude that from being undertaken thanks to Use Class E. So anything else within Use Class E could be converted to a shop or financial/professional use, so A1 or A2 and then use Class G rights to convert upstairs.
Sorry that it isn't the result you wanted, but Use Class E is still very powerful and can open many new opportunities such as hot desks, cafés, restaurants etc. These could be an office during the day and a restaurant at night for example.