Class C – Exterior painting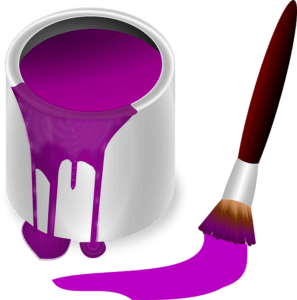 The GPDO allows for the external painting of your property in any colour unless the you try and paint your property for an advertisement, announcement or direction sign.
Very simple class and apart from the restrictions above, you are free to paint as you wish.
Painting under Class C could be withdrawn via a restriction on the building usually through a previous planning application or via restrictions in a conservation area etc. where you might have to use a particular colour of paint.
And that is about it….. However maybe avoid picking the colour after a night down the pub – you might regret it when you come to sell the property!
Legislation
Class C – exterior painting
Permitted development
C. The painting of the exterior of any building or work.
Development not permitted
C.1 Development is not permitted by Class C if the painting is for the purpose of advertisement, announcement or direction.
Interpretation of Class C
C.2 In Class C, "painting" includes any application of colour.
Updated: 4th February 2022
Do you need help with a property? Unsure what to do next?
Book a 30 minute or hour Zoom session with Ian - The Planning Geek to discuss the opportunity that is before you. Click here to book a time that is convenient for your diary. You could be talking to Ian today!
Starts at just £147
'Full of content'
- Mark from Enfield

'Well worth the small cost - saved me hundreds in the long run, going down the wrong hole!'
- Louise from Clapham'
Wow! Ian really is a Geek when it comes to property - so glad we booked an hour'
- Paul & Jo from Newcastle