Use Class F2 – local community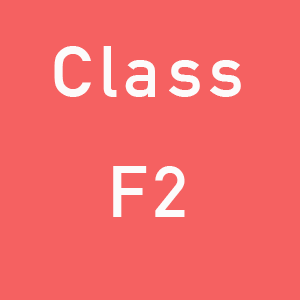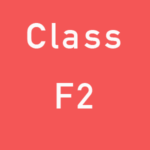 Use Class F2 of the Use Classes Order 1987 (as amended) was introduced on 1st September 2020 and covers some of the former use classes of D2 (non-residential institutions) and some uses that government wishes to protect for use in the community that were formerly D1 or A1. Some locations might be in Class E, Class F1 or even Sui Generis depending upon their current use.
Note that the list on this page might alter from the original order as some subclasses have been removed and others added.
They are as follows…..
(Also see Class B, Class C, Class E, Class F1, and Sui Generis)
Use Class F2 – Local community –
Use as –
a) a shop mostly selling essential goods, including food, to visiting members of the public in circumstances where—
(i) the shop's premises cover an area not more than 280 metres square, and
(ii) there is no other such facility within 1,000 metre radius of the shop's location, (formerly A1 use class)
b) a hall or meeting place for the principal use of the local community, ((see also Use Class F1(e) – formerly D1 use class)
c) an area or place for outdoor sport or recreation, not involving motorised vehicles or firearms, ((see also sui generis) – formerly D2(e) use class)
d) an indoor or outdoor swimming pool or skating rink. (formerly D2(e) use class)
Where a property is in two use classes – then it will be classed as sui generis. The one exception is a building with Class E, sub-paragraph (g) & B2 use as long as the section allocated to B2 is not substantially increased.
Page Updated: 19th November 2021